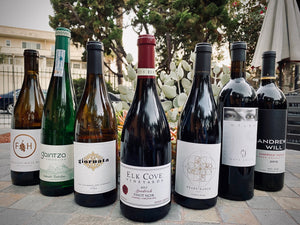 We have seven new wines for this month's club releases, ranging from Bordeaux-blends from Columbia valley to cool crisp white blends from the coasts of Northern Spain. Inside you'll find all the stories, profiles, and pairing recommendations for September's club wines.
---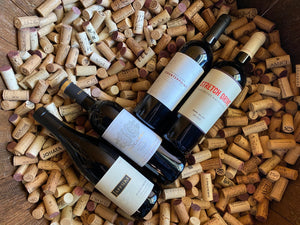 Take a deep dive into the four wines featured in this month's Club Crush releases: a classic Ribera del Duero, a single vineyard Petite Sirah, a ripe and rich Napa Valley Cabernet Sauvignon, and a softer, more elegant one from the slopes of Sonoma Mountain.
---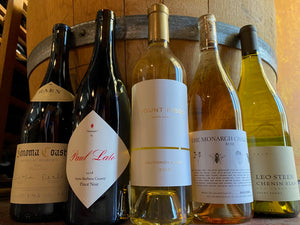 A closer look into the 5 wines chosen for this month's White Wine and Pinot Noir Clubs. Featuring a classically styled Pinot Noir from one of the most well storied families in California wine and a Sauvignon Blanc from one of the world's premier female winemakers.
---
Do you want to learn more about the wines you received this month? Want to know what kinds of wines we feature in one of the other clubs? Or maybe you aren't any of our clubs (yet) and are curious about the kinds of wines we offer our members. Whatever the reason, here is a closer look at the six amazing red wines we featured in the three clubs that went out for June.
---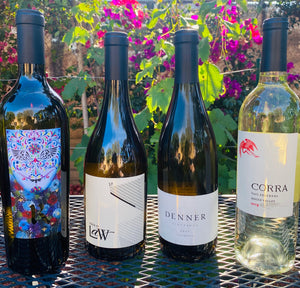 Chardonnay sometimes seems to dominate the higher end white wine category. So if you're looking for something nice for a special occasion or gift, it can be hard to find something that stands out from the usual notes of toast, pear, and butterscotch. Here are some of our favorite whites that aren't Chardonnay and are worth every penny.